Ever notice the clutch purses that the Duchess is typically carrying on her outings??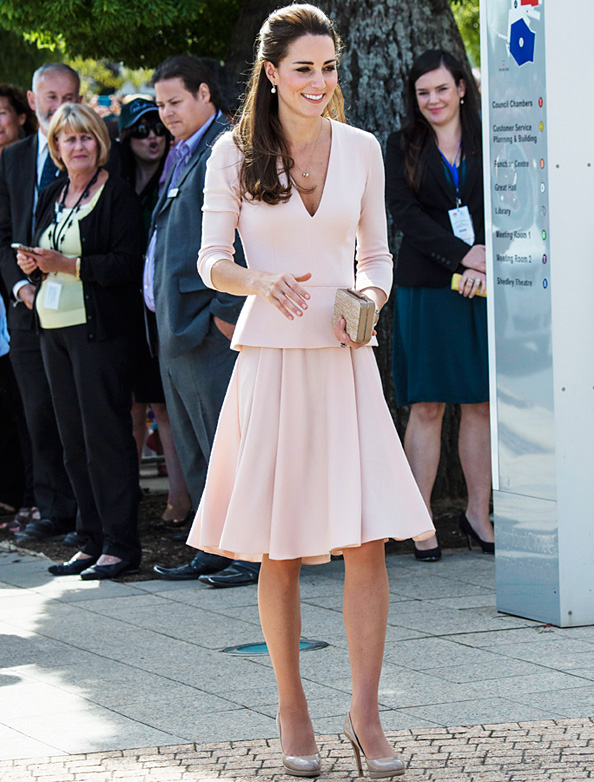 They're always small, strapless, and hand held.
I figure she's carrying her cell phone and a photo id. Because that's what every millennial woman (and mom away from her child) needs.
Well, being a woman of the 21st century woman, and mom, I decided I, too, need a Kate Middleton bag for my days out attending to my royal and social duties.
A bit bigger than Kate's, but I love it. And, it matches my red hat and my red shoes.
Of course, mine also came from the thrift store because there was no way I'd pay full retail price for a limited use item, no matter how much I love it.
Do you have a Kate Middleton purse?? I think everyone should have one for those times you go out and don't want to be mom or royalty. You just want to be.... you.
Cheers!
Ann